Ten things I'm loving right this second.
I love the hot pink color and sexy cut-outs. Perfect for spring!
I stumbled upon this great art installation via
exPress-O
, and I think it's absolutely brilliant.
How great is this rug? I love the neutral take on the trendy Union Jack.
I'm loving this adorable necklace from Etsy seller
Homako
This quilt from Anthropologie is so, so amazing.
I never really "got" shadow boxes, until I came across these from West Elm. Want.
I'm currently on a ceramic animals kick, and I love the origami twist on these!
source
I got these cute rhinestone flip-flops from Nordstrom this weekend, and I am looooving them!
source
I cannot tell you how much I'm drooling over those wallpapered cabinets! Gorgeous!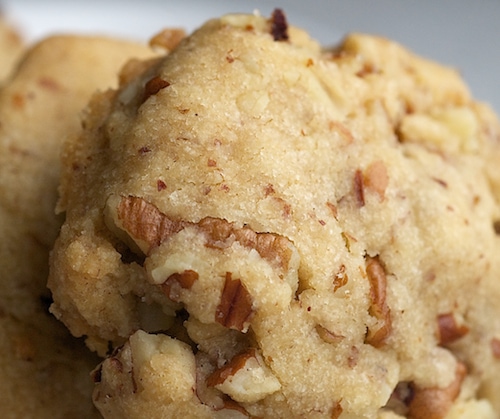 source
Pecan Sandies recipe via
Bake or Break
. Holy crapolla I can't wait to try this! Yum!