After a fun weekend involving sunshine, the dog beach, and a japanese steakhouse, I've officially got a case of the Mondays. It rained early this morning and the sky has been covered in grey ever since. It's one of those days that makes you want to do absolutely nothing.
That said, here's some pretty inspiration for an otherwise blah Monday. Fashion illustrations always seem to lift my spirits a bit. Well, fashion illustrations and cookies, if we're being honest...
Why can't every day be like this? Lounging, I think, is my new favorite word.
...and of course, we can't forget the cookies...
These chocolate cookies with salted caramel look divine.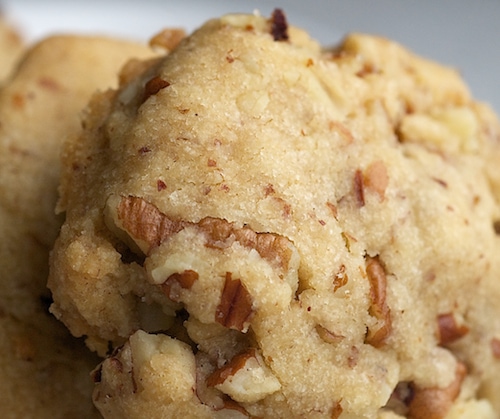 I'm still itching to make these Pecan Sandies.
And last but not least, homemade Samoas. Control yourself.
Weekends go by entirely too quickly, don't you think?