I know everyone is going crazy about BHLDN, the new Anthropologie bridal line. They've definitely got some undeniably gorgeous wedding gowns, but what really piqued my interest was their lingerie.
I've seen the dresses and accessories, but it seems the lingerie is a bit of an unsung hero.
Take a peek: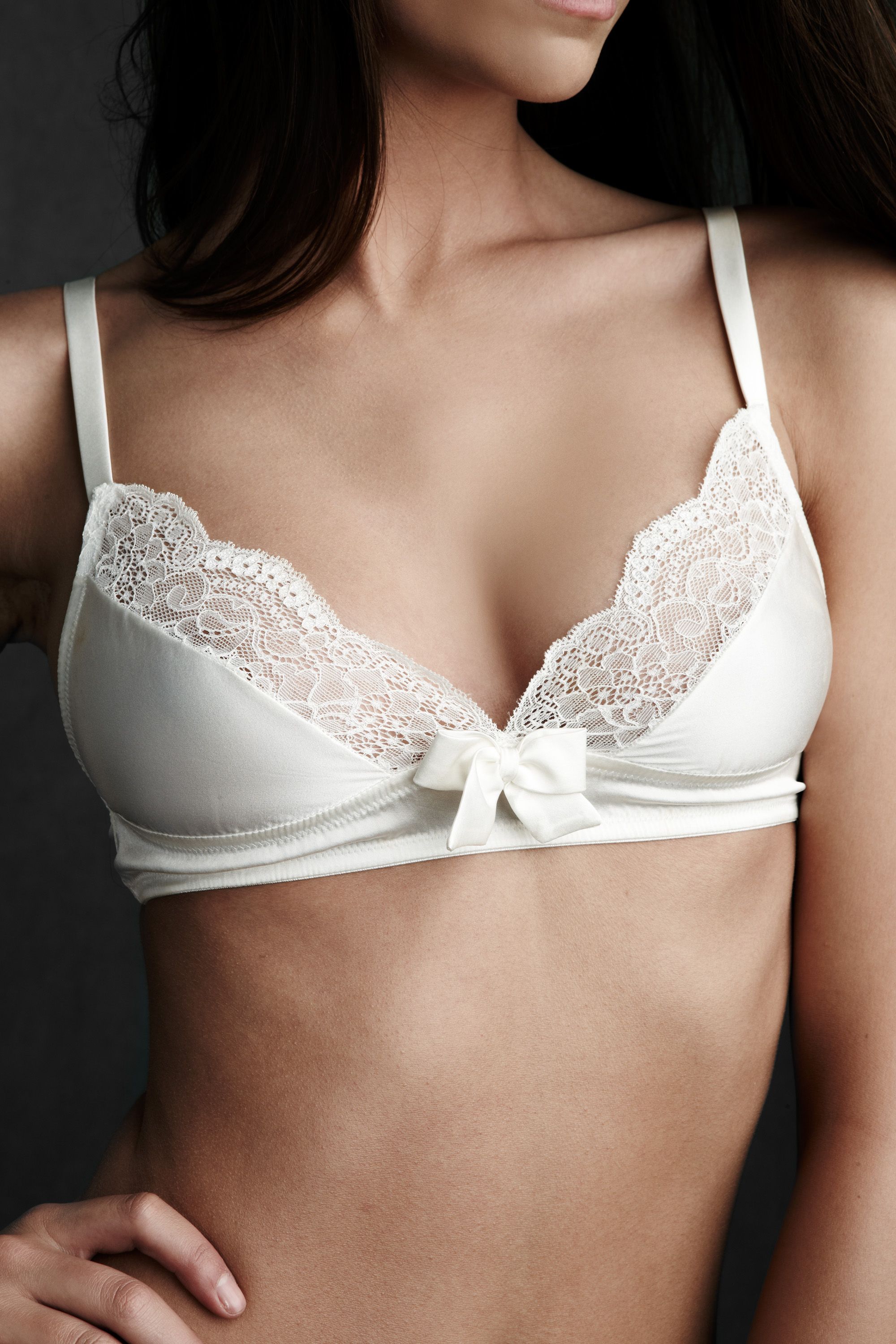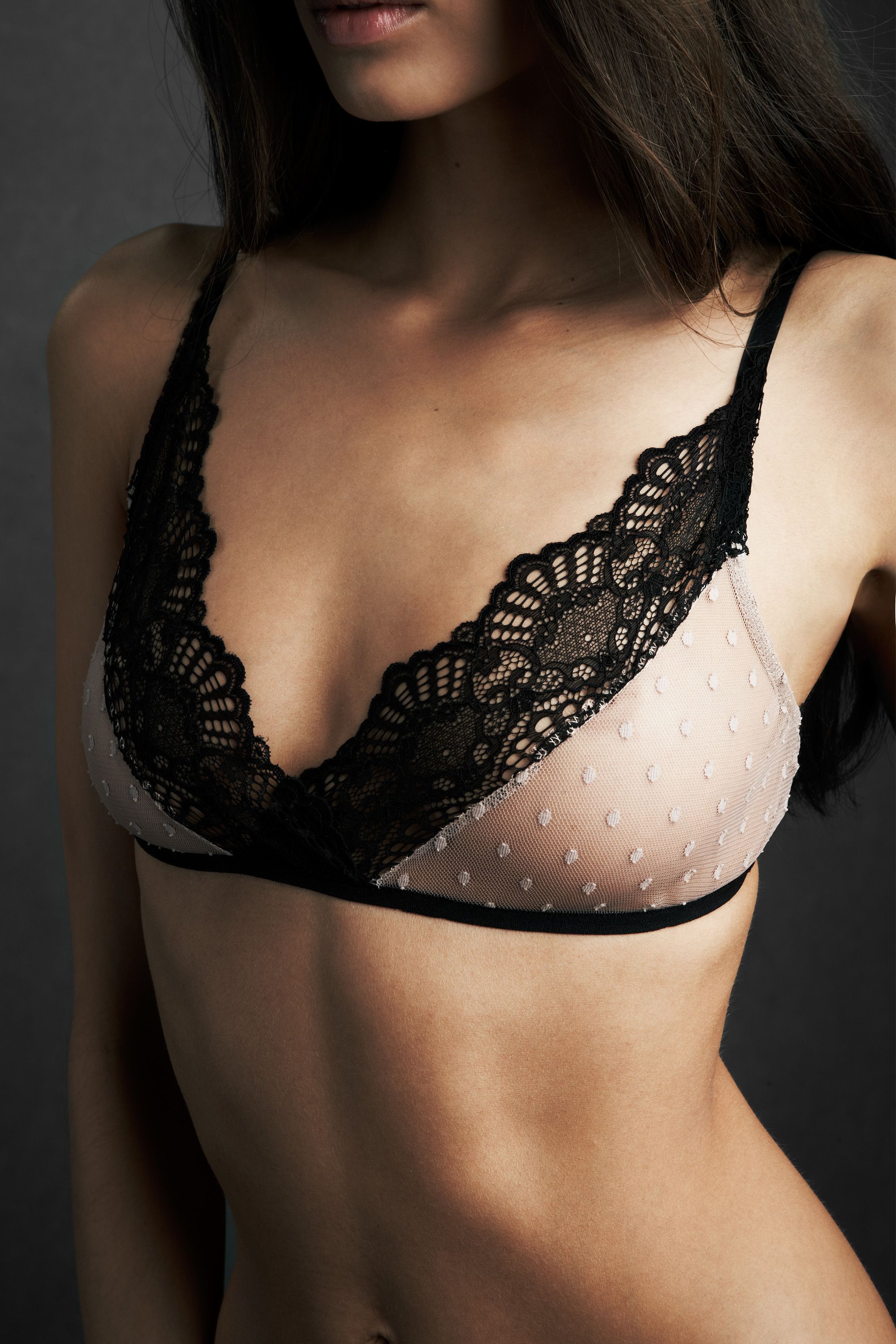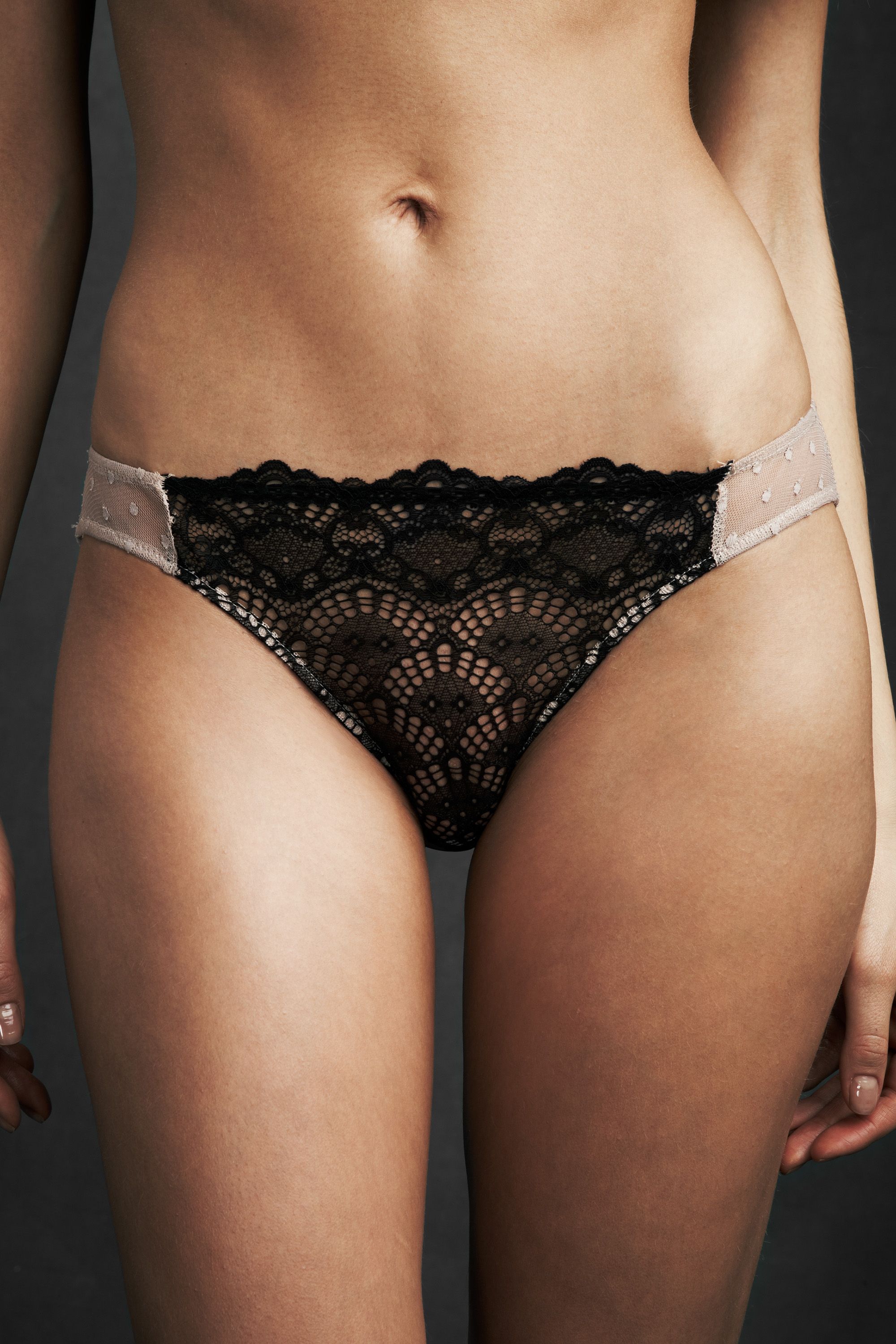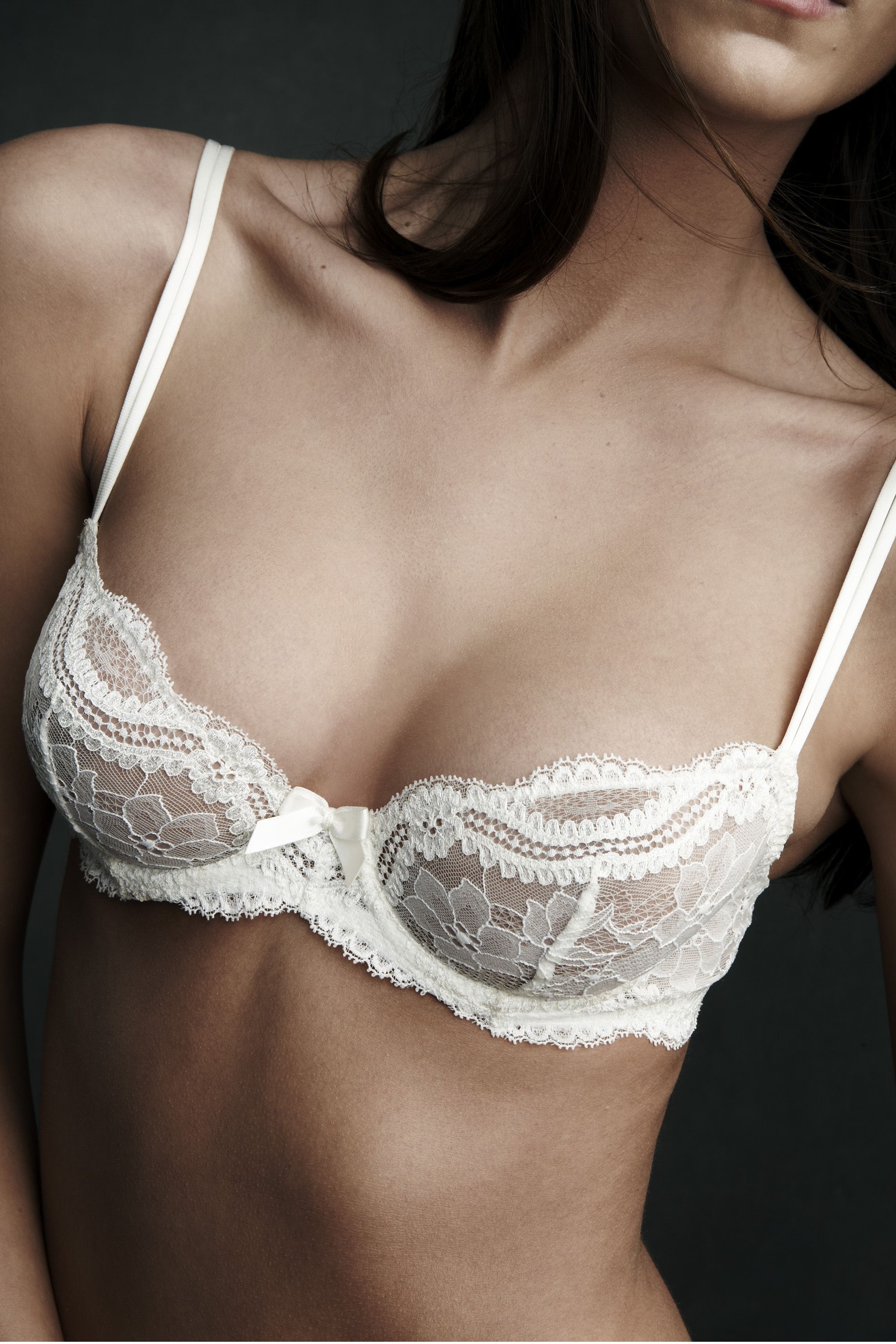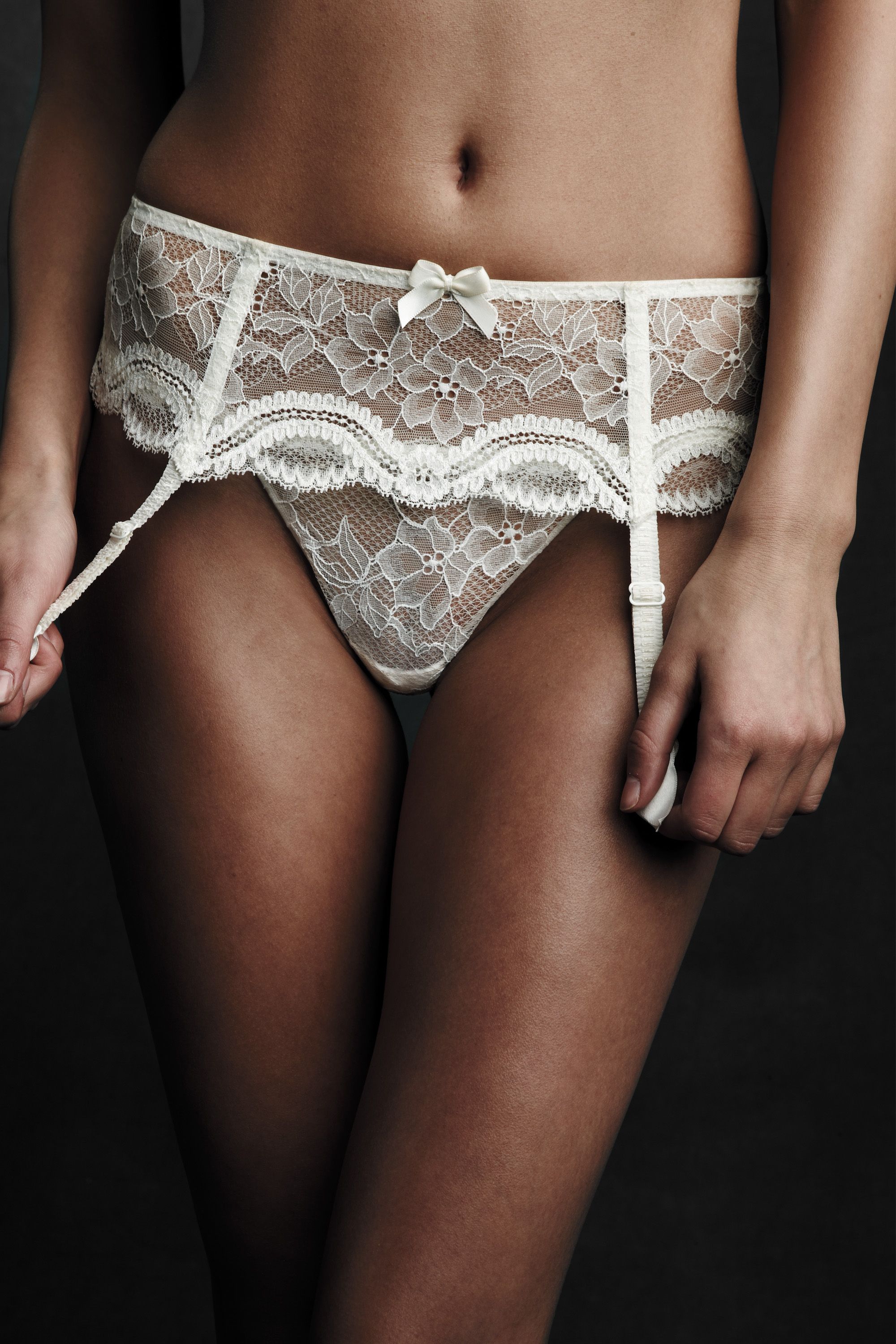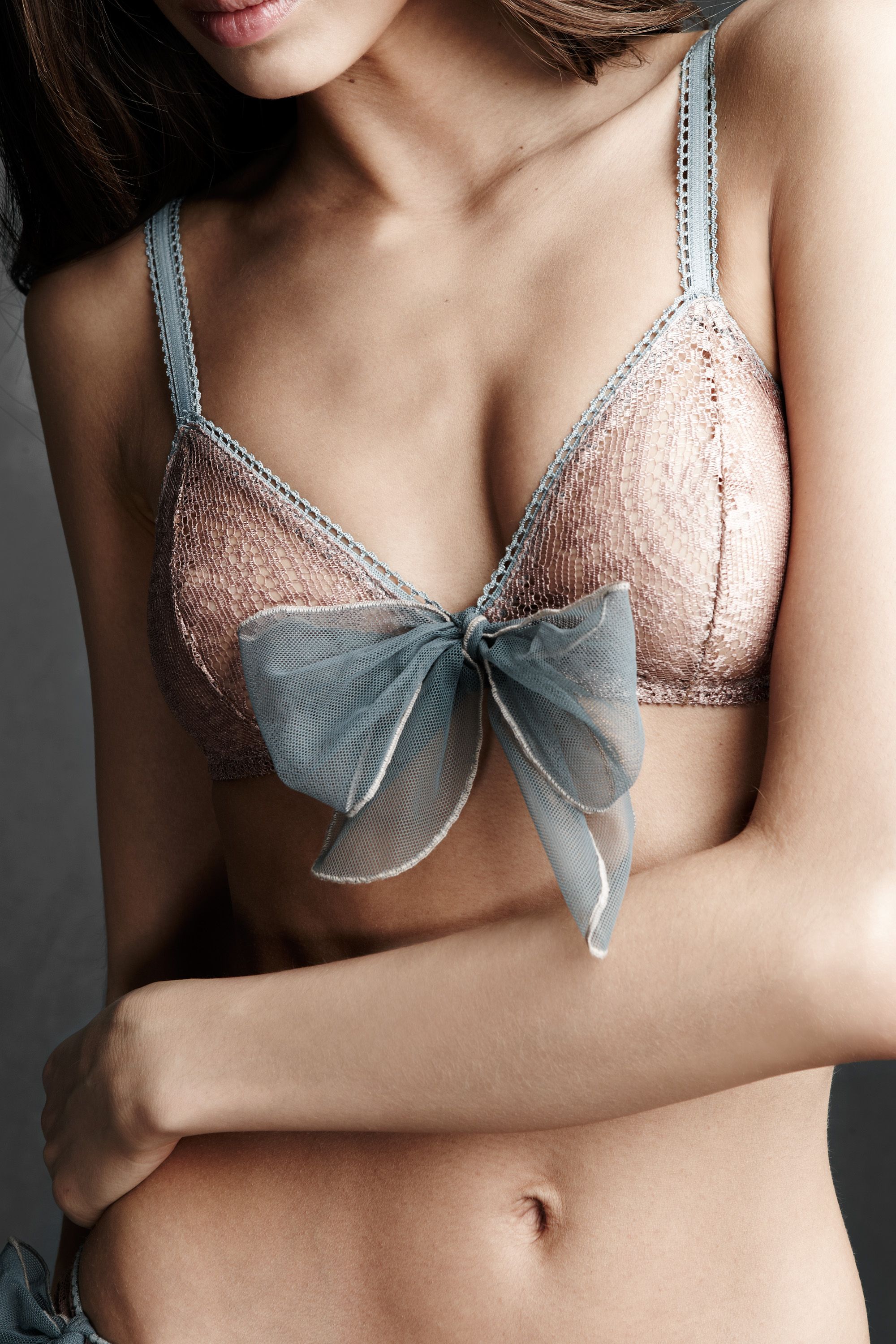 My favorite of the separates! I love the oversized stormy ocean colored bows.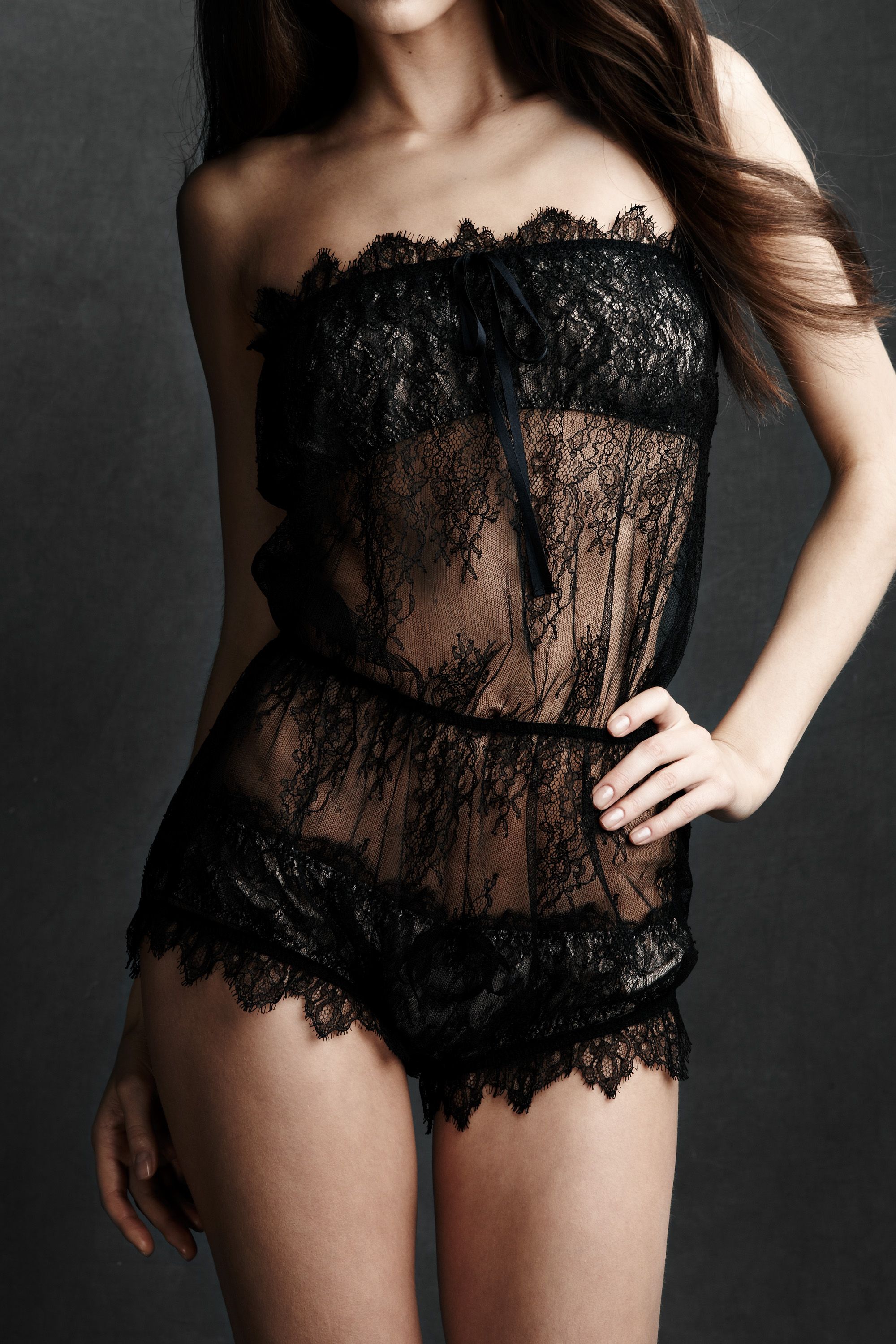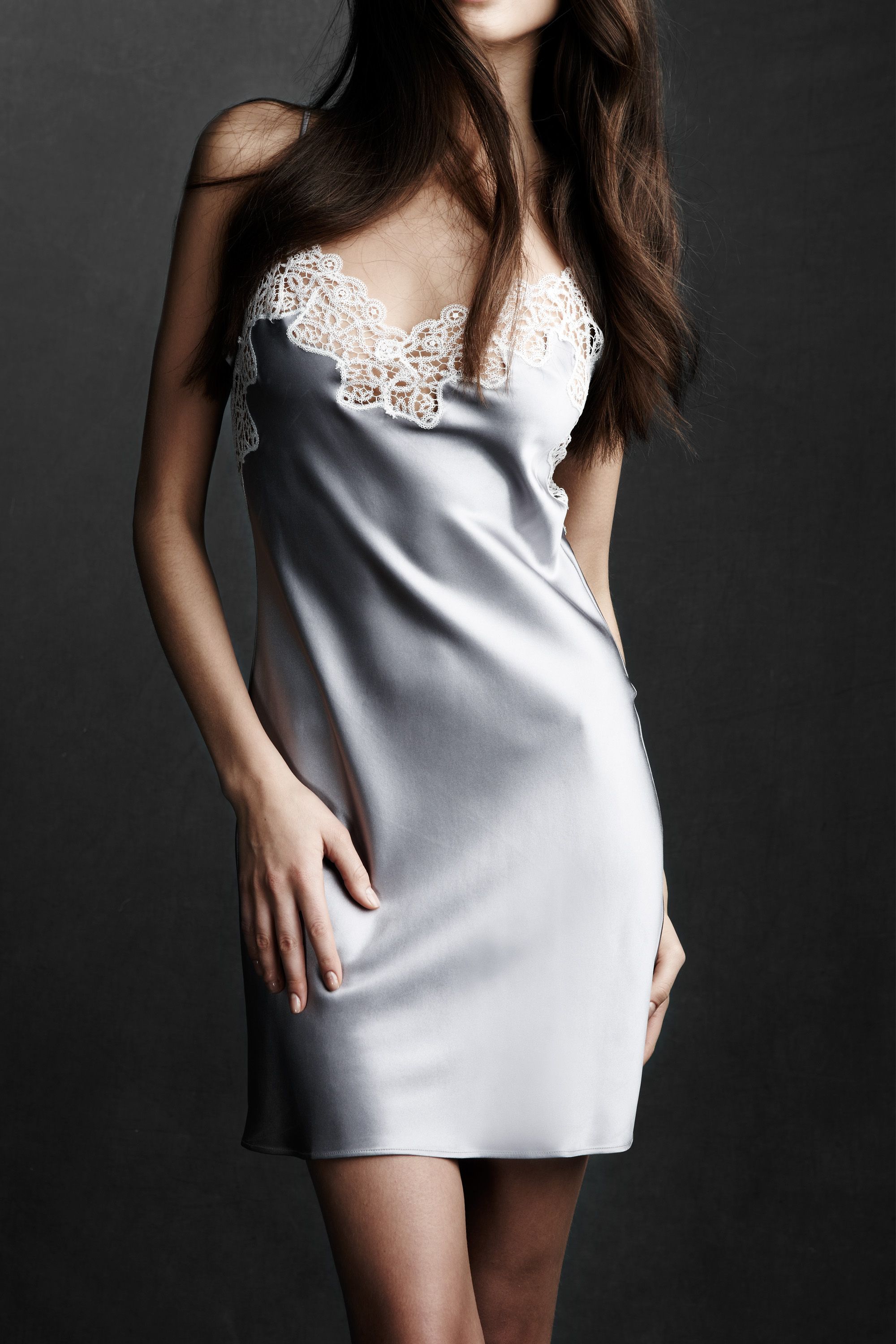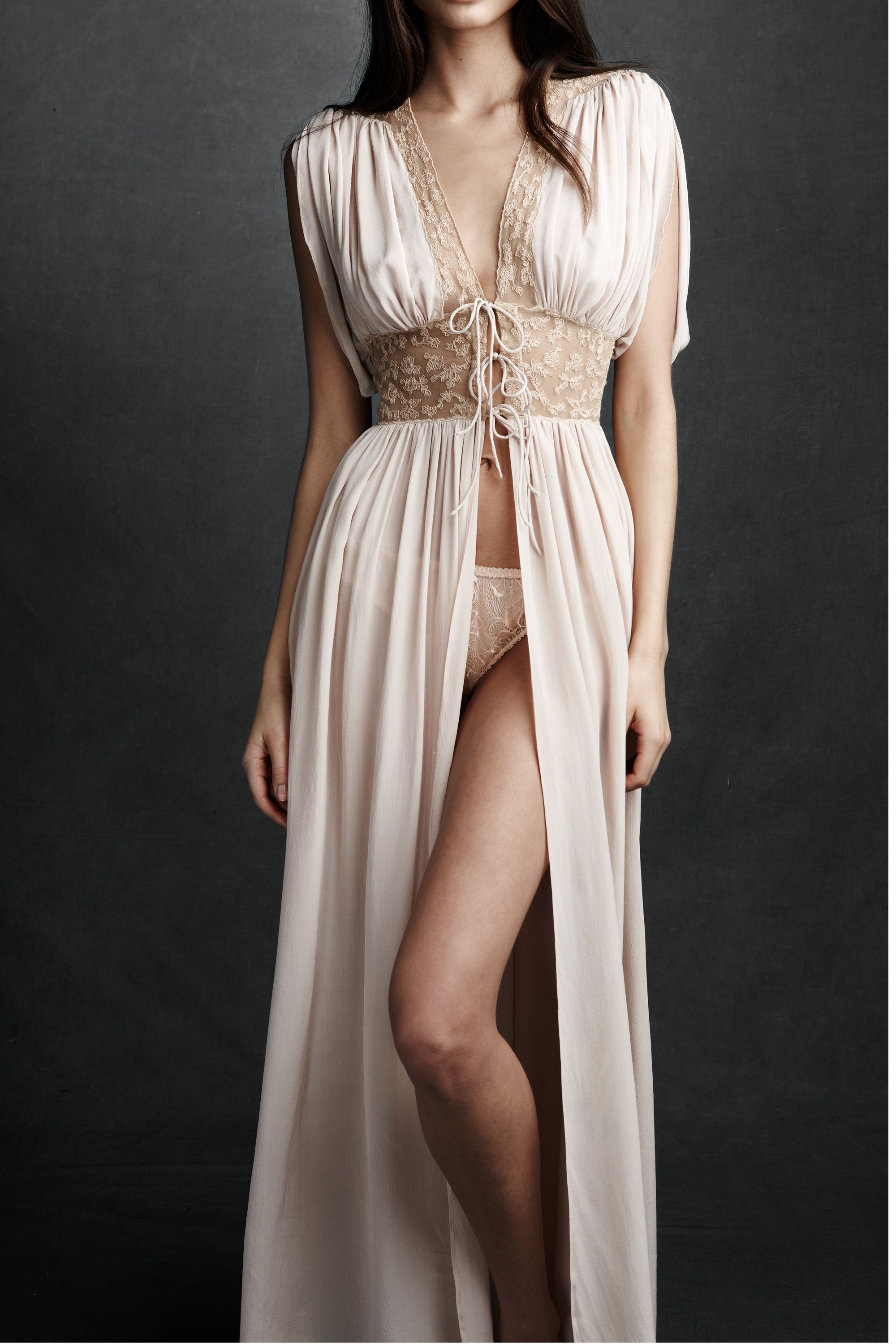 So, so, so perfectly bridal. Sexy and elegant, all at the same time.
Unsung heroes no more!
What do you think of the BHLDN line of lingerie?
*all items can be purchased
here
*