Part two of my redecorating our apartment Christmas wish list! This time, the kitchen!
Our kitchen is already pretty well stocked and decorated, so I must admit, the Christmas list for the kitchen is short, considering I already have most of the things I want really badly: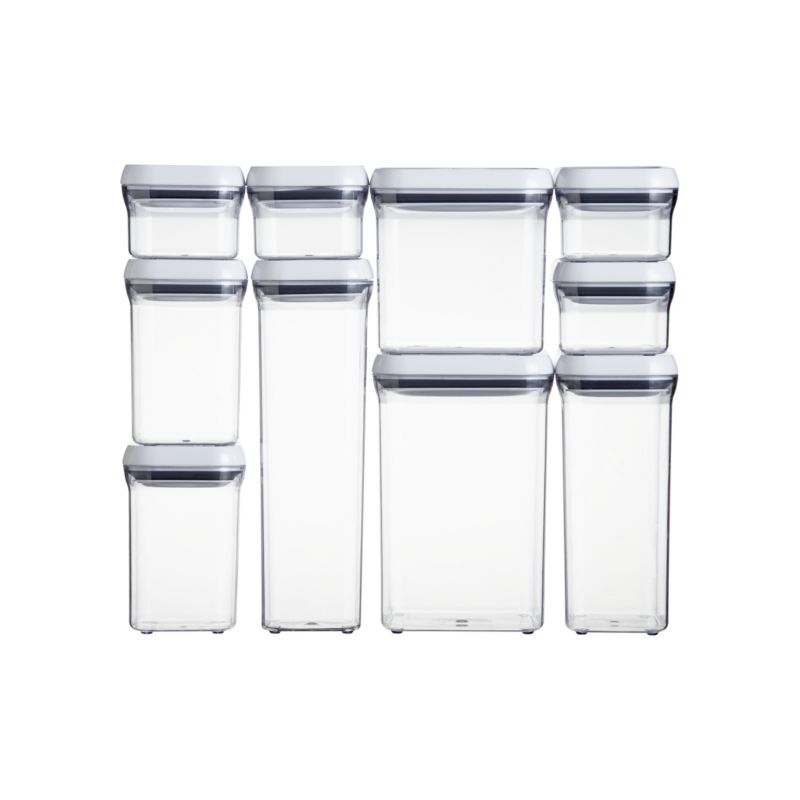 OXO Pop Containers? Check.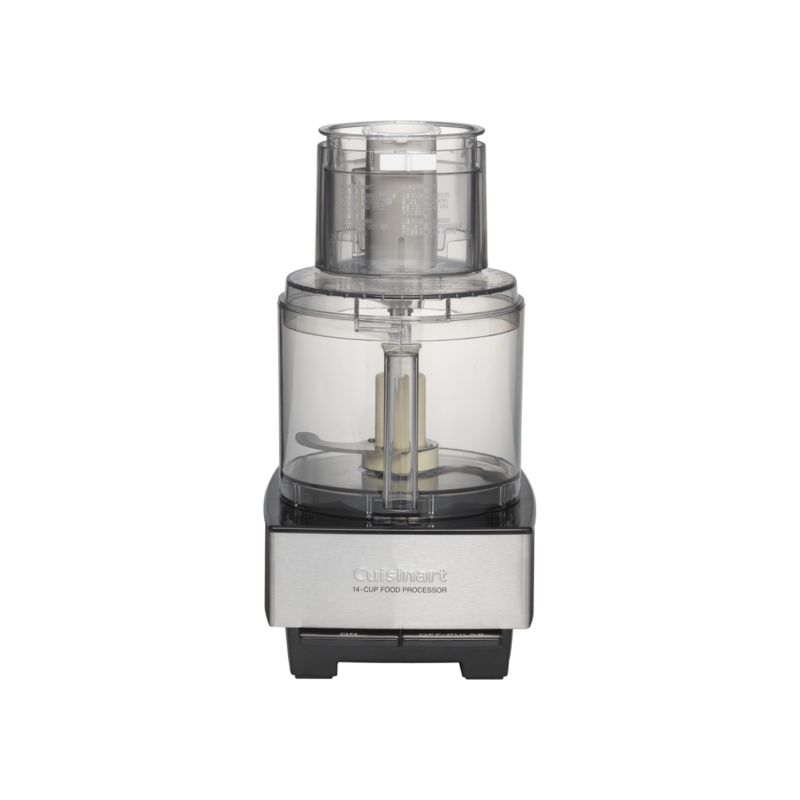 Cuisinart Food Processor? Check.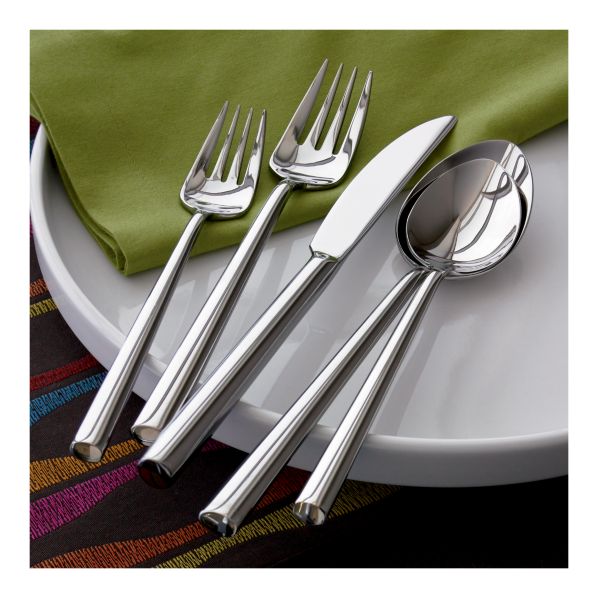 Oona Flatware Set? Check.
So, really, there is only one kitchen item left that I really, really want:
Ahh, the coveted KitchenAid stand mixer in pink please! Thanks Santa!
What's on your kitchen wishlist?